Using the latest technology to change with the world which we believe aligns with our mission.
Residential Leasing and Building
Providing affordable rental units across the United States. Renovating distressed properties using latest techniques and robotics.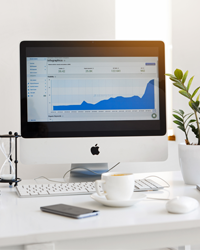 Industrial Robotics Development
From autonomous industrial grade mold remediation robots, to security monitoring using IOT, we help modernize the Real Estate industry.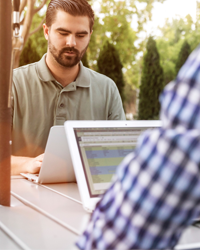 Software Engineering Services
Serving the Financial Services industry providing software to manage Portfolios of investments including managing Cash Flows and Risk in the Real Estate markets.